Spirit Srl is authorised in the collection, storage, selection treatment and recycling of
batteries and metal sludge. The Company owns specific and different treatment lines based on the different type of waste. It proceeds with R13, R12 and R4 recycling operations, in compliance with
 the Legislative Decree 152/06 as subsequently amended and supplemented.
Recycled products are metals, metal compounds, blends of metal compounds such as Nickel, Aluminium, Iron, Copper, Cobalt oxide, Nickel oxide, Tungsten oxide, Molybdenum oxide. The obtained products, thanks to their characteristics, are returned in a new productive cycle. Spirit Srl gives the analytical certificate of the material for every recycled batch. The product is packed and labelled according to safety regulations and ADR.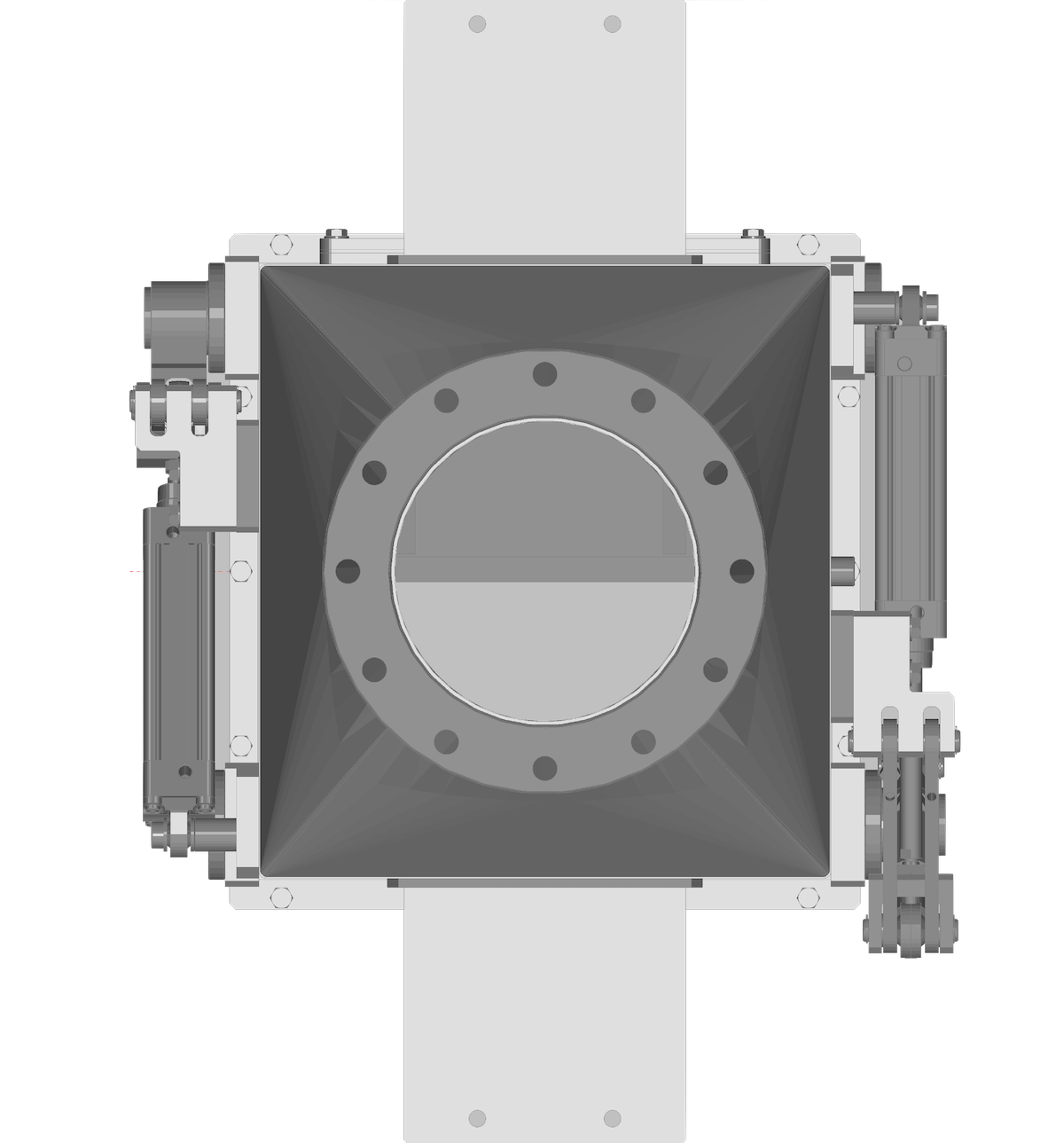 Our metal sources derive from various types of waste. After collection, storage, selection and disassembly, the waste undergoes distinct recovery processes, which make it possible to obtain and enhance the metals contained therein.