Recycling depends on the consumer's will and sensibility, on the way the waste is collected, separated, stocked and disposed of. Recycling minimizes the disposal costs of the final waste; it helps in eliminating the processing residual in a correct and intelligent way, obtaining single or mixed technical products for the many different uses.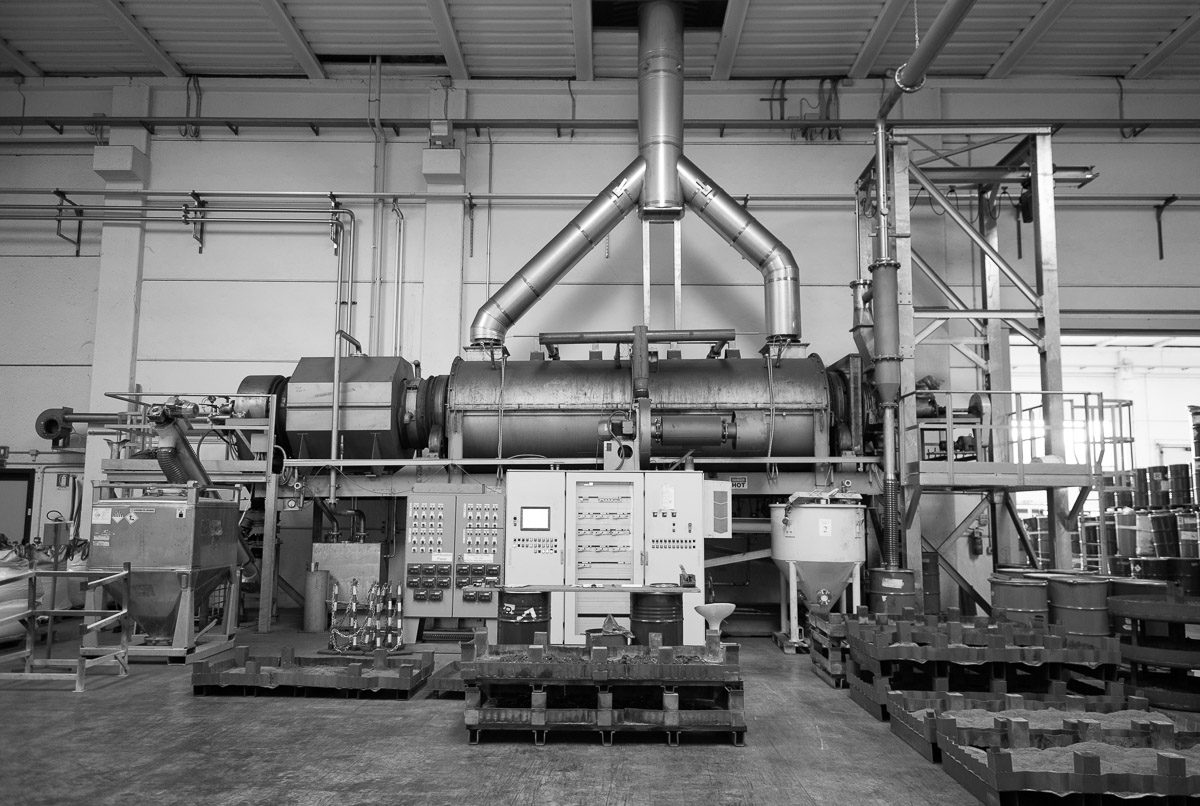 Spirit Srl focused its attention on non-ferrous metals, which are a limited but extremely important resource for the development of electric and electronic industry. The Company started this activity focusing on the development and application of technologies for the recycling and recovery of metals from waste.

 The target is the valorisation of non-ferrous metals such as Nickel, Cobalt, Tungsten, Molybdenum, Aluminium and Copper.