Manual selection of Ni-Mh batteries is necessary in order not to compromise the quality of the product with other metals. Another criterion to respect is the control of the state of charge. The procedure, in safety, establishes the total neutralization. The disassembly of the protective shell in metal and plastic allows the elimination of all the protective electric parts from the cells as well as the internal connecting cables.

The mechanical treatment reduces the entire cell to small parts. A heat treatment and separation of the scrap from powders follows. The main characteristics of the plant and process allow to:
Recycle and re-introduce in the market Iron, Copper, Nickel and NiOx powder.
Process the material into a closed environment and controlled atmosphere, without using liquids or liquid solutions.
Abate gaseous pollutants in the gas/liquid phase.
Collect dusty emissions through absolute filters.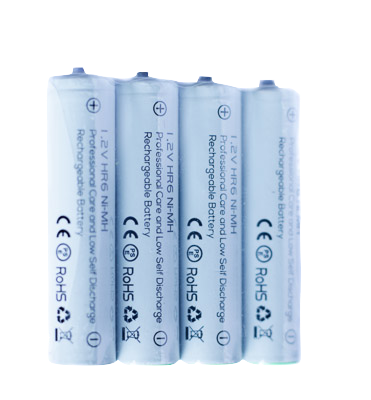 Lithium-ion batteries after selection, discharge and dismantling are subjected to thermal, mechanic and chemical processes which allow obtaining powders with high concentration of:
Cobalt
Nickel
Manganese
Copper
Aluminium
Iron
It is really important to handle the packing, collection, selection and control of the state of charge of Lithium-ion batteries too. The state of charge and its reset are considered as fundamental treatments. Such process is followed by the dismantling and the obtainment of the single cells.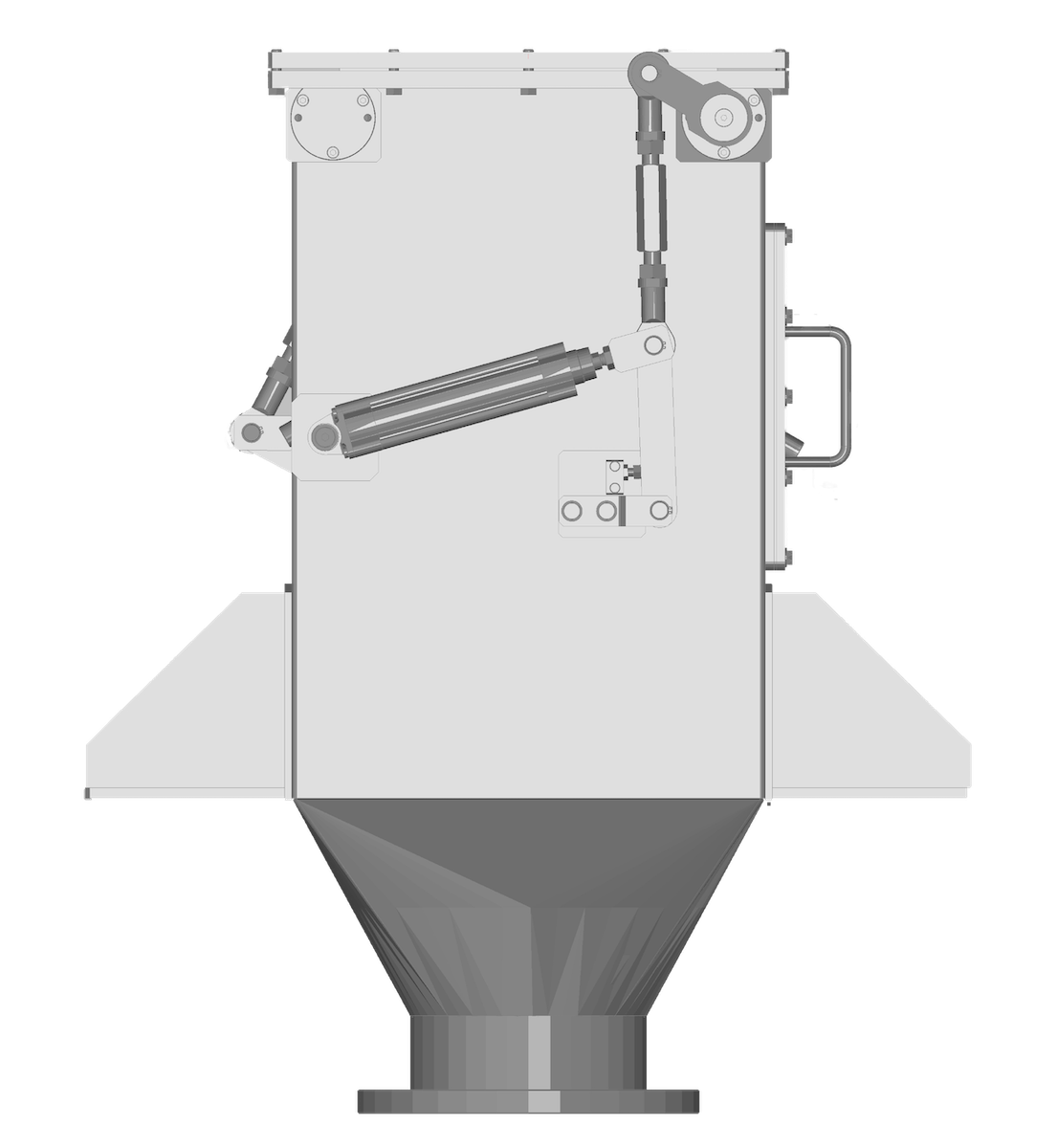 The implemented technology allows to process Lithium-ion batteries in full safety and with a low environmental impact. Inertization is the main phase which takes places into a contained atmosphere. The treatment ensures the resulting powders and scrap are separated in a mechanical way.